Alternative titles were:
You're half a star off.
I'm done being judged . . . except on Tinder.
I'm not an idiot.
Judgmental, slightly overweight, introvert seeks 10 out of 10.
If you've had kids, you're dead to me.
30 pairs! Oh, my God, you're not even close.
I do a lot of specialized activities.
You have Oh My God beanies?!?
You're 100% wrong.
See what you think about these suit and shirt colors. I can attest the descriptions are accurate.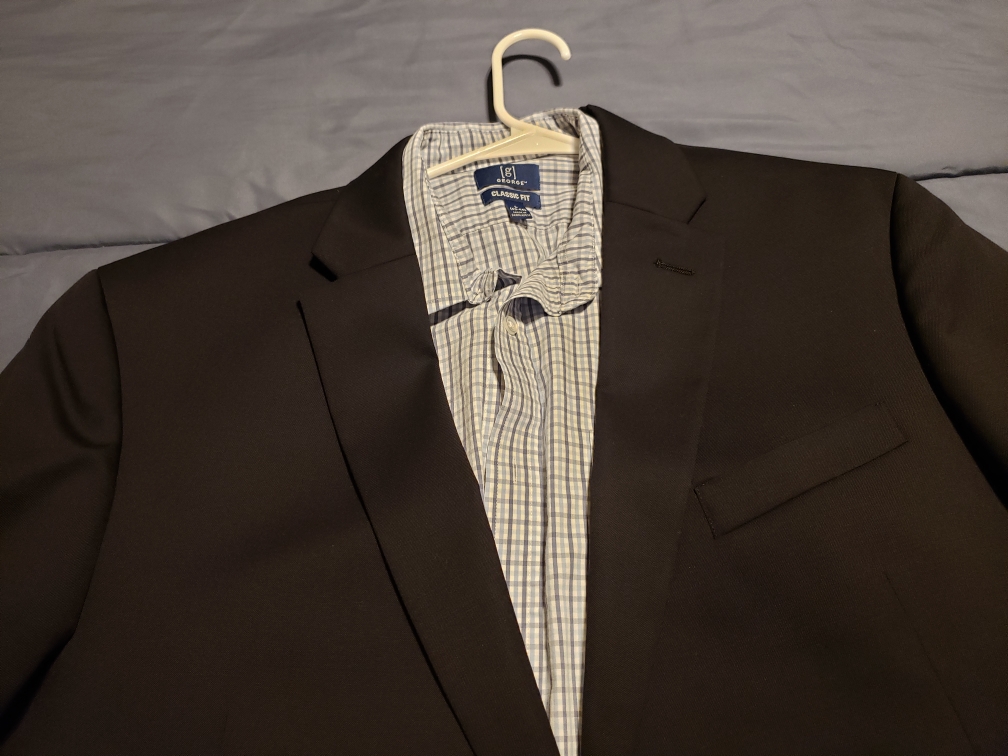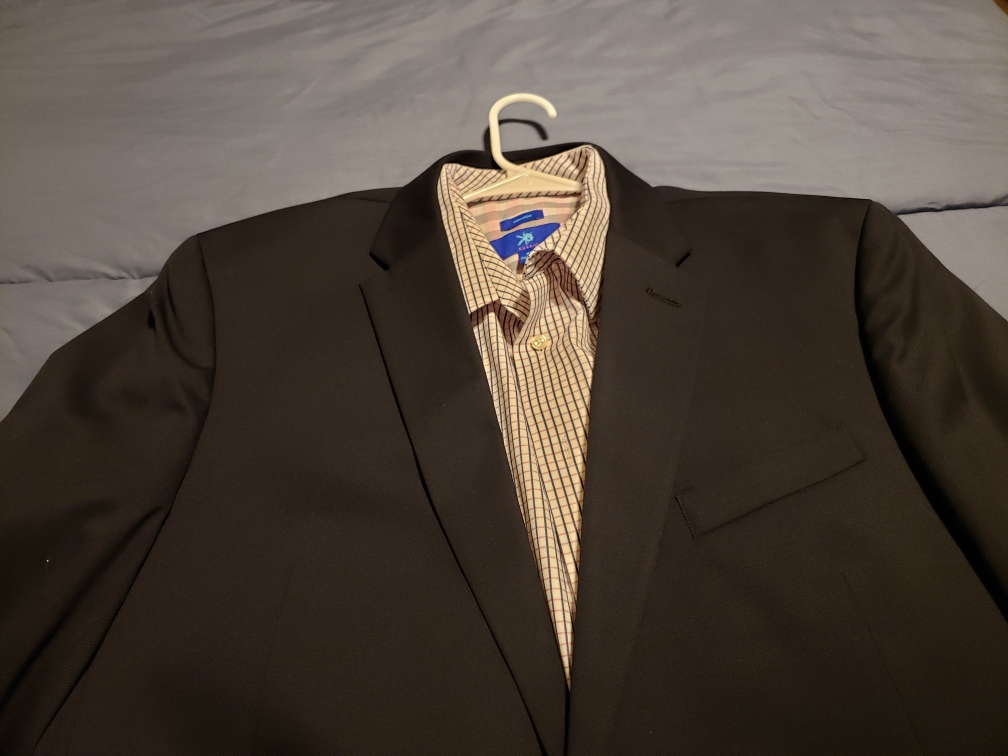 Here is the associated homework. Enjoy!
Podcast: Play in new window | Download
Subscribe: RSS