The faithful made the never-often-enough pilgrimage to our holy land–the Valley of the Meadows, Sin City, Viva Las Vegas, Baby!
For those wondering, we conquered yet again.
We took a brief moment between jackpots and free booze and signing autographs and hittin' the clubs cover free and feasting like kings to share our thoughts.
Alternative title would have been "Slip-and-Fall"–you had to be there.
Enjoy!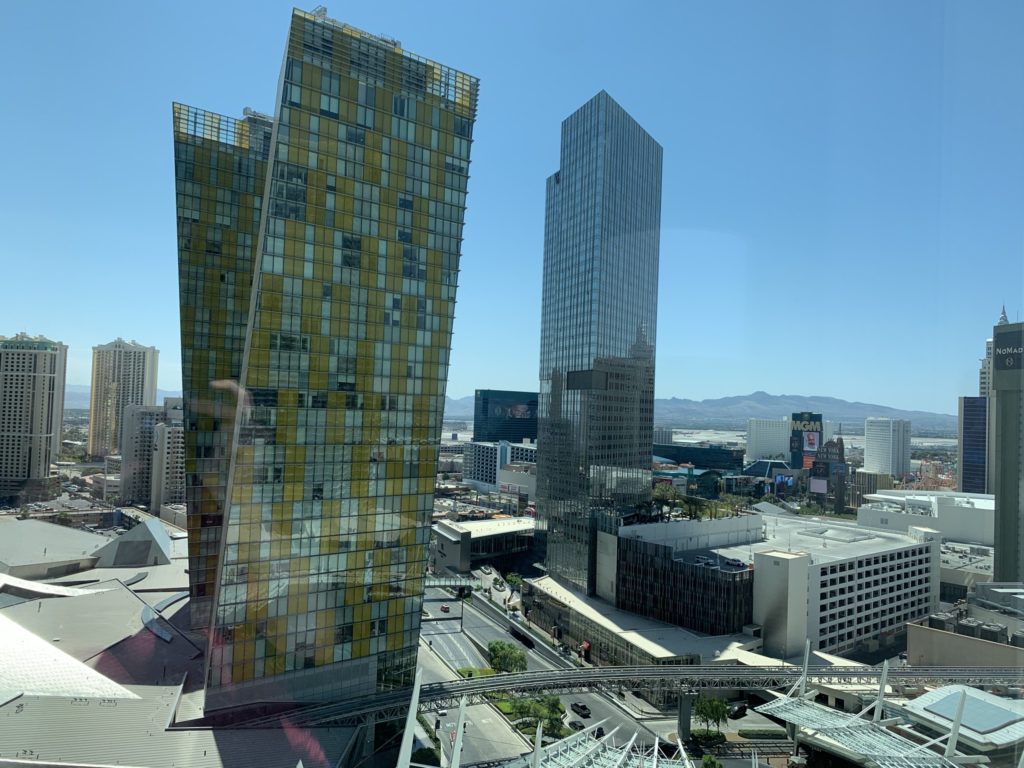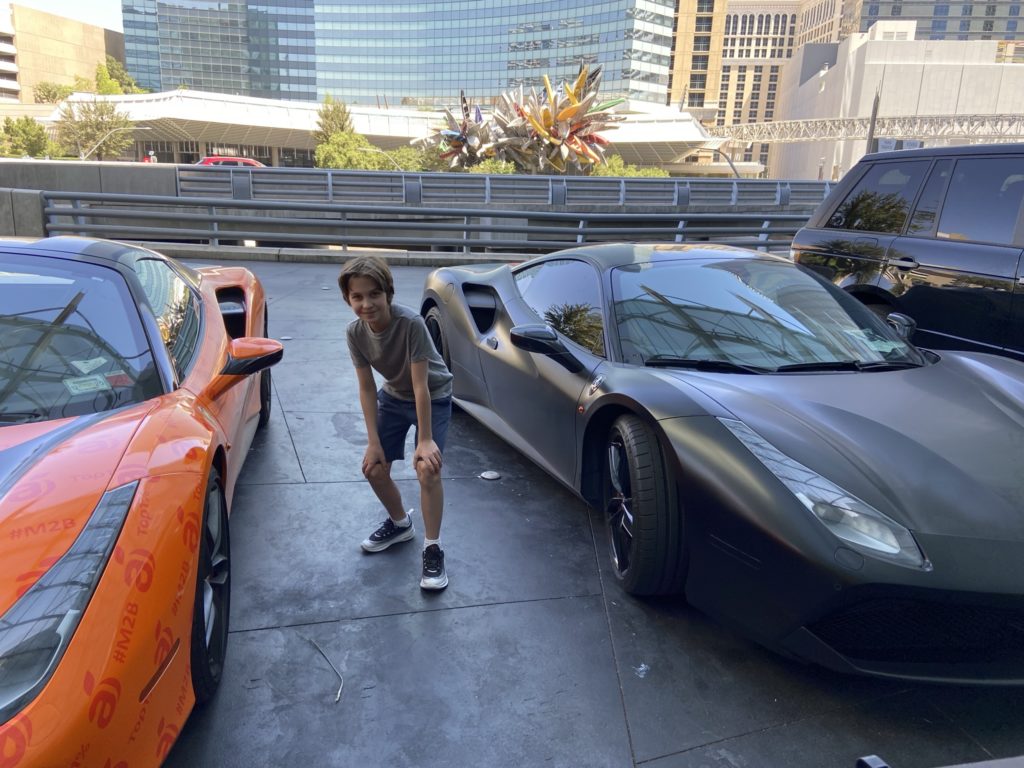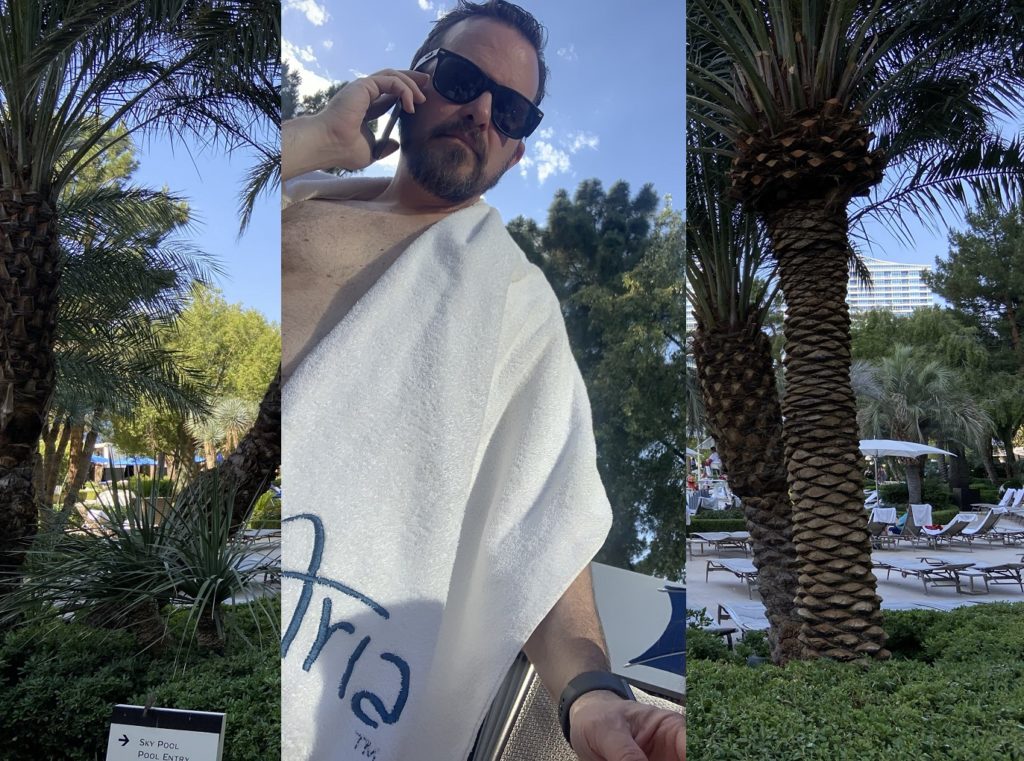 Podcast: Play in new window | Download
Subscribe: RSS