It is that time of year when the tree slugs come down from their exalted perch and bring joy to the masses. In sky leech lore, this is the season of bloodless feasting. This is The Fribrary Festivus.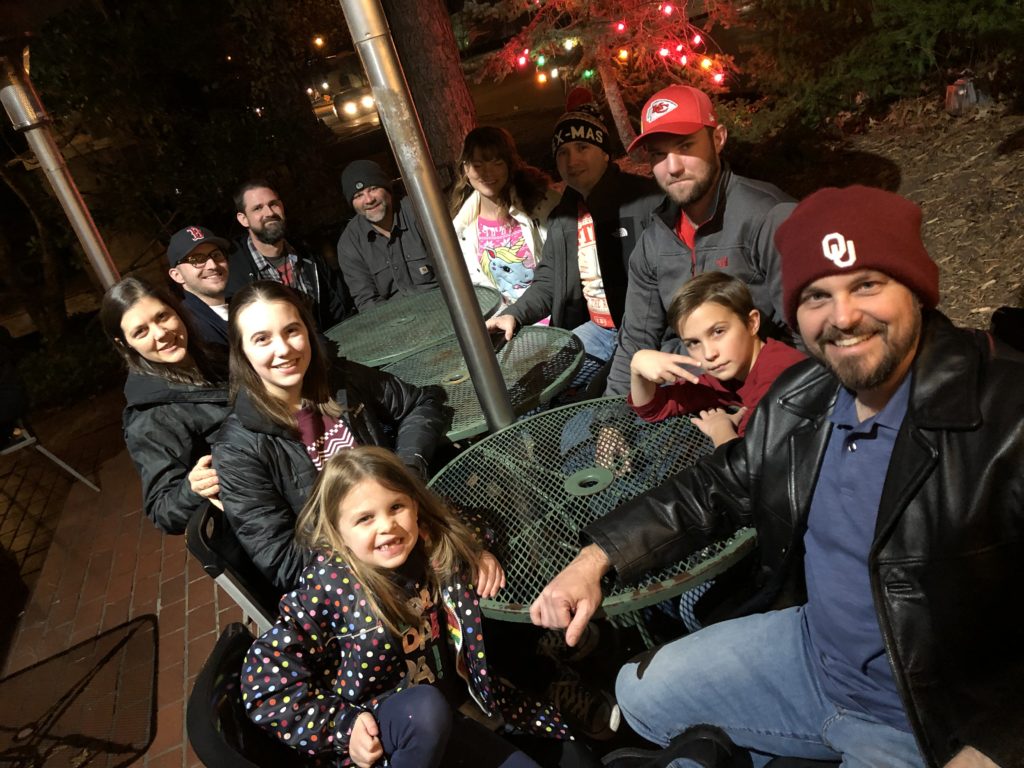 Homework:
For the main assignment I have a new twist on the Airing of Grievances. Calling out bullshit: Bring an example of something you're calling "bullshit!" on. Don't be afraid to go on a rant.
For extra credit you can bring us a story of Festivus Past, Present, or Yet To Come.
My Stories:
Who did take that picture of Conner?
Mr. Owl, how many spaces should I place behind a period?
I am very popular on Google.
While I'll probably hate myself in the morning, I am requesting a retelling of a holiday classic: The Frosty Story
Christmas tree nightmare fuel.
She's been to the forbidden fourth floor, but now Eva's been to the scariest part of Mount Saint Mary High School—a place I just learned is totally haunted.
At Festivus I will reach a milestone. Can anyone guess how many ______ this is?
After six and a half years of tracking it, Exercise for Drinks & Treats is ending. Here is a summary of the data collected through 12/16/2019:

I've posted updates to IFF.
Jams:
Looking forward to a memorable night. See you at Festivus!